Our Educational Philosophy
At Lord of Life, we work to give each and every student a solid grounding in the core subjects. Small class sizes give each student individualized attention to fit his or her needs. This philosophy has resulted in Lord of Life students consistently scoring above the national averages on standardized tests and benchmarks.
We aim to provide our students with a foundation for a healthy mental, physical and spiritual life by guiding each child to develop personal discipline, motivated by gratitude for God's many blessings.
Through a high-quality curriculum and gospel-centered instruction, we strive to partner with parents to develop our students into young adults, firmly rooted in God's saving word.
Our teachers are part of a system of 300+ Wisconsin Synod Lutheran Schools in the United States. They have all been trained from our own nationally-accredited educational college. Each teacher has a deep care and concern for each child – spiritually, physically, and emotionally.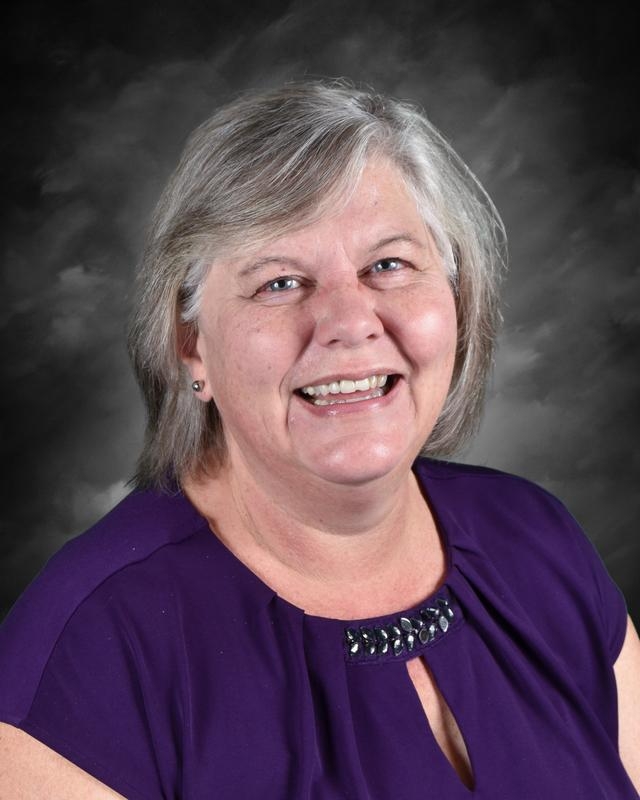 → Learn more about Mrs. Schmidt
→ Learn more about Mrs. Shade
→ Learn more about Mrs. Kappel
→ Learn more about Mrs. Draper
→ Learn more about Mrs. Glowicki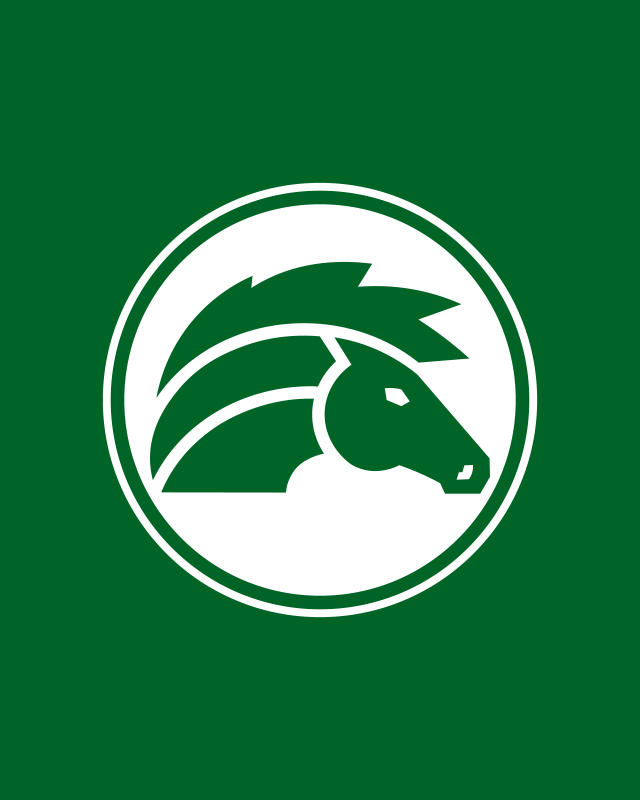 → Learn more about Miss Dumke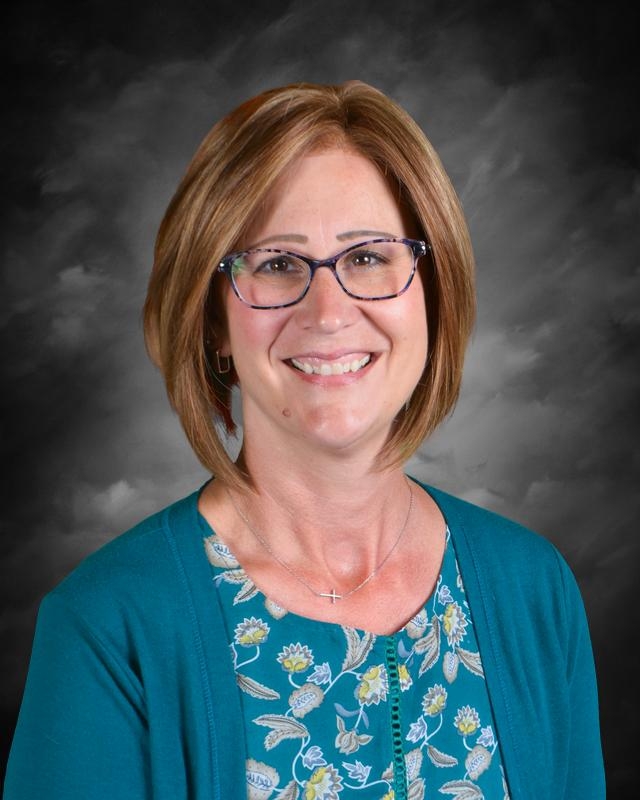 → Learn more about Mrs. Thiel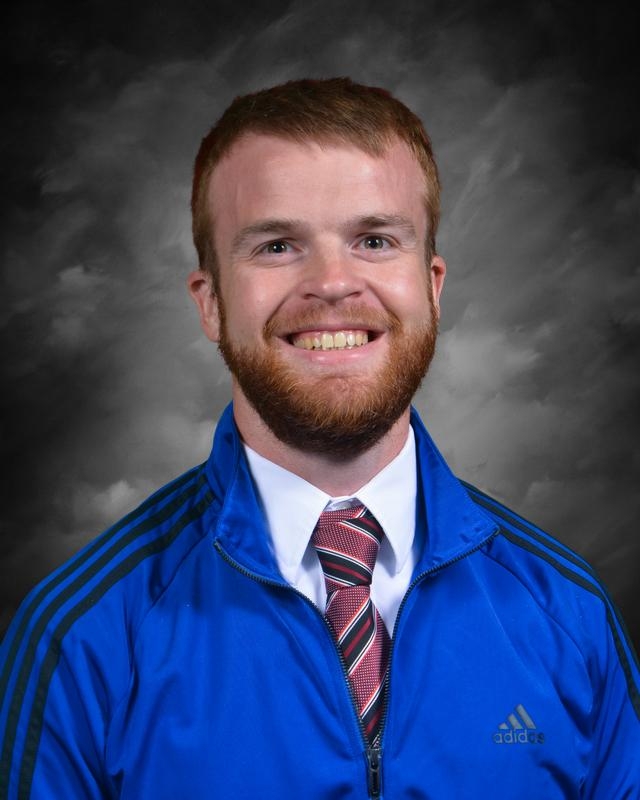 → Learn more about Mr. Deering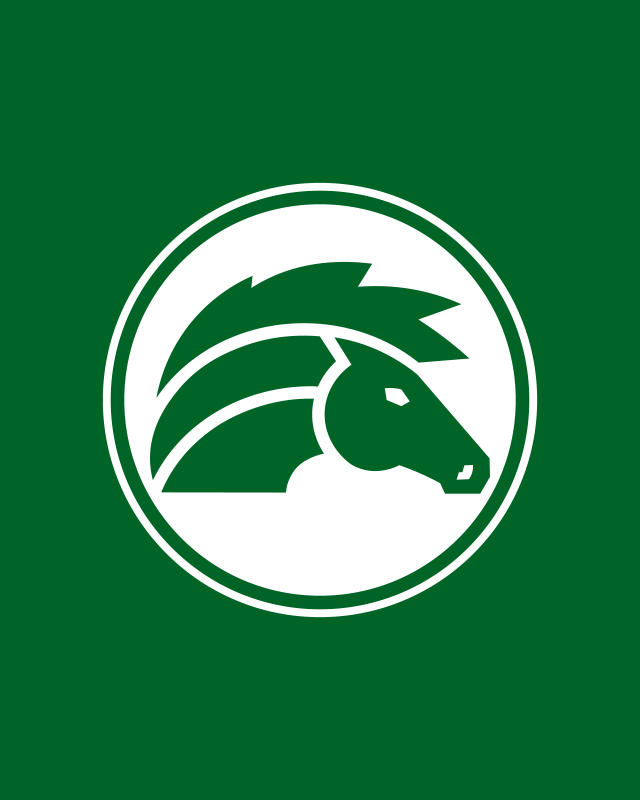 → Learn more about Mrs. Roekle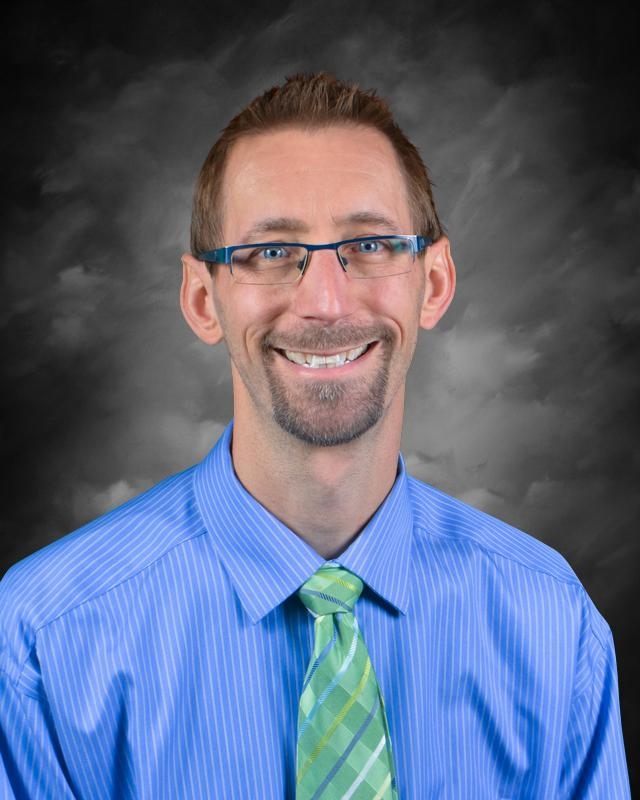 → Learn more about Pastor Vogel