Stewardship is about more than money. It's our whole lives. Jesus lived his life and gave his life for us. Our loving response is to imitate that.
For the next four months (starting Sun. Sep. 12), God's Word will be challenging us, and we'll be challenging one another to live a God-lived life. And that encompasses everything. We will be talking about a life of being a disciple, a life lived for others, a life of hospitality, and a life lived shrewdly.
Each month, we will be introduced to a challenge, fill out a challenge card, and then prayerfully commit to carrying it out the rest of the month. May God bless us as his Word moves us to live a God-lived life!
December Challenge:
Our final challenge this month is living shrewdly with the blessings and treasures that God has given us.
But what did Jesus mean when he encouraged us to be shrewd? Who is someone you know that is a positive example of shrewdness? How can you honor God by managing with intention the gifts he has given you?
May God bless us and strengthen us as we live a God-lived life—a life lived shrewdly!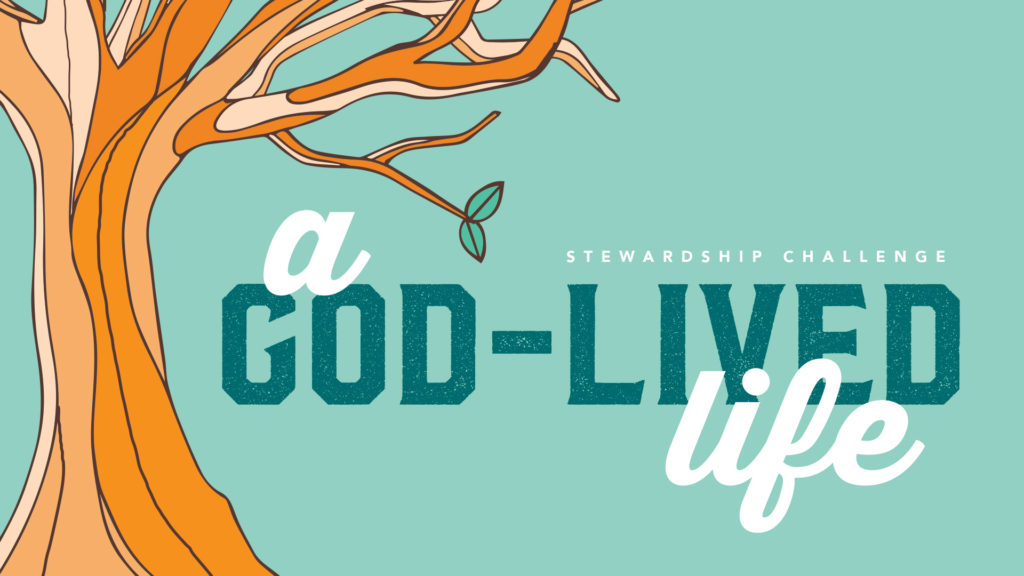 Never miss an update from Lord of Life.
Opt-in below to receive our weekly announcements delivered to your inbox.